A Sneak Peek of iMac Pro 2017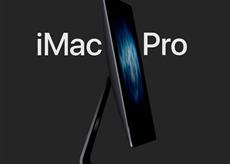 With pro users in mind, the iMac Pro 2017 is a fully different creature. For now, it's a top-of-the-line iMac, which every true Apple enthusiast has been looking ahead. Not only that it comes with Xeon processors, Radeon Pro Vega graphics, but it will provide Apple lovers with completely new experience, even more powerful, dynamic yet smoother and more engaging than ever. So, video editors, 3D animators, software developers as well as musicians, scientists, and Apple lovers get ready to test it out.
The iMac Pro 2017 Features, Specs and Rumors
This iMac Pro has not been introduced to the public yet, but we know enough about it so far. Let's find out what is special about this innovative Apple product and why hundreds of people have been looking forward to seeing it.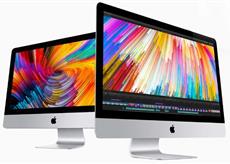 When it comes to its features, get ready to benefit from the following:
the new Radeon Pro Vega GPU
27-inch Retina 5K display
Up to 128GB of ECC memory
Up to 22 Teraflops of performance
Up to 4TB of SSD
Four Thunderbolt 3 ports
Enhanced stereo speakers
Turbo Boost speeds up to 4.5GHz
Support of simultaneous connection of two high-performance RAID arrays and two 5K displays
10Gb Ethernet, which is expected to offer 10 times greater networking.
Without any doubts, the options described above are intriguing enough for every user to wait for them. What about you, would you mind testing them out? Wondering when you will be able to have a real peek at the iMac Pro 2017? We'll cover that below. So, don't go away.
The Date When We Will Be Able to Admire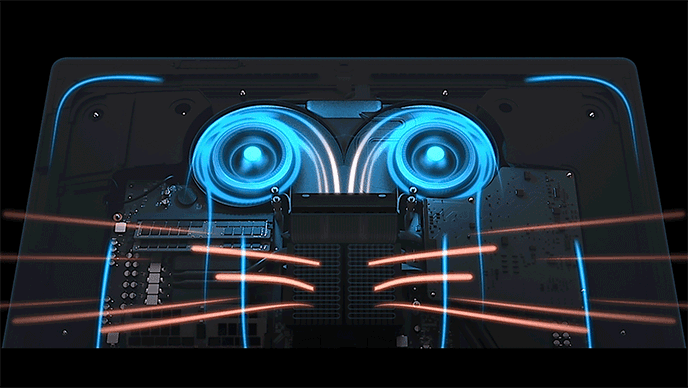 Coming in December this year, that will be a killer iMac Pro. As Apple states, the starting price for this long-awaited product is $4,999. Not bad, right? By the way, the intrigue does not end here. Indeed, as they say, the iMac Pro 2017 with the maximum coverage can cost up to $17 000. It's not a joke. Will it be worth the money spent? Or maybe it's better to buy a car? Please share your thoughts below.
 Still, you might start wondering why you will want to purchase it. The answer is pretty straightforward: it will be the best ever existing option for individuals who are engaged in:
Virtual reality content creation
Cutting-edge graphics editing
Real-time 3D rendering.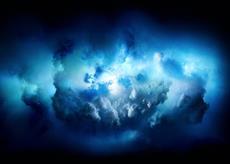 Just look at this picture and you'll see how powerful the novel iMac would be. Thus, it might be said without exaggeration, virtual reality becomes reality with this awesome machine.
Anyway, as it was mentioned below, it arrives this December. There's little time left. Let's wait and check what it would be and how people would purchase it.