And here comes the long-awaited macOS High Sierra, the update that sets the Apple computer up for the future. Aimed to firstly improve the existing macOS Sierra, macOS High Sierra has the main emphasis on the fundamentals. Simply speaking, everything basic yet of paramount importance, for instance, pictures and videos or data, have been improved and upgraded. Plus, Safari 11 boasts controls for autoplay videos. Moreover, as Apple states, the newest macOS leaves space for future innovations in terms of VR (virtual reality) and AR (augmented reality). With all the mentioned above in mind, the novel macOS becomes even more secure, intuitive and lightweight than any of its predecessors. Already intrigued, right? Let's take a closer peek at what macOS High Sierra has to offer.
What's new in macOS High Sierra?
As mentioned in the opening, macOS High Sierra is all about deep technologies, making your Mac using experience even smoother, and more consistent yet secure and responsive.
Thus, they key macOS High Sierra features are as follows:
Apple File System(APFS). The robust 64-bit architecture file system with a responsive design boasts military-level security, including embedded encryption and crash‑safe protections. You will surely appreciate the APFS performance, which seriously reduces the time needed to do standard tasks.



There are a lot of things to talk about in this Apple update. You will surely highly appreciate a more suitable organization, looped Live Photos with novel Live Photosediting capabilities, not to mention the novel Memories categories. You can now make your Favorite Memories for easy access.
So, now flipping through your albums when you're out and about becomes even more pleasant.
The novel embedded Professional editing instruments, which are capable to make your photos fit for an art gallery, are worth a special mention as well. Use smart People identification to indicate your close ones in a snap. For greater and smother sharing, enjoy cross-device syncing for albums. Finally, you can take advantage of a number of third-party apps providing you with even more publishing and printing capabilities.
Yes, it's evident that video supports 4K but now, they take less space. Moreover, you can get full advantage of HEVC (High Efficiency Video Encoding, aka H.265). Unlike H.264, the next version boasts better detail and color along with improved compression. Enjoy improved video streaming and a more enjoyable watching process. Pro users who are engaged in video creation will highly value the embedded Pro video editing capabilities.
Without doubts, Safari gets faster and better, offering greater browsing experience. Plus, you may benefit from the newly introduced autoplay-blockingoption for videos. Never get caught annoyed with any video playing without your permission again.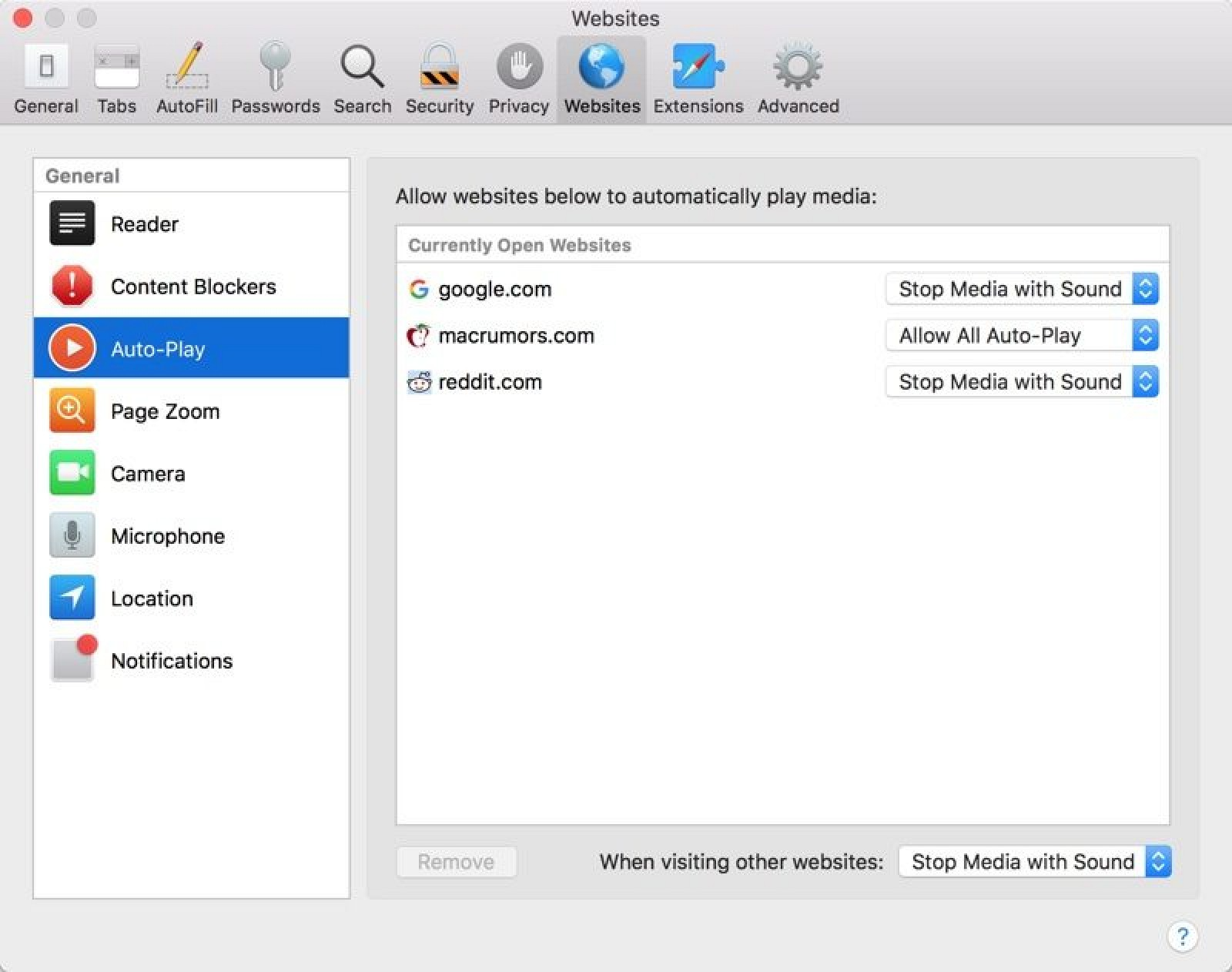 Intelligent Tracking Prevention, based on machine learning, is also a great new addition. Plus, now you are able to fully customize your internet browsing experience resource by resource. Plus, now you can automatically use Safari Reader, which lets you read sites without ads, navigation, and other distractions.
Metal 2. The next level Metal, boasting upgraded API and smart developer tools. As Apple states, it becomes up to ten times smoother and more powerful.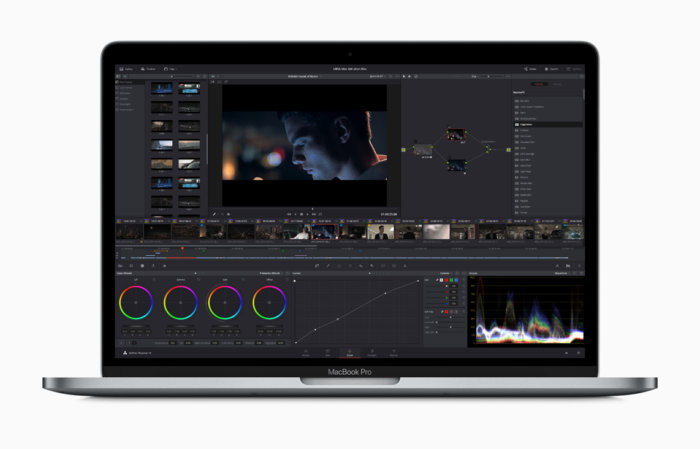 With it, developers can make even more robust and feature-packed games and applications as it gives them interactive and immersive virtual reality experience. Noteworthy is to add that Metal 2 also supports machine learning, and external GPUs.
Other minor updates: Siri, Notes, and Mail. Siri, which now supports cross-device syncing, becomes better musically inclined. The novel options (pin top notes) and Tables are now introduced in Notes. Come and test the improved and more convenient Search function in Mail.
And like with any macOS, macOS High Sierra is easy and fast to download and install. Simply follow the instructions.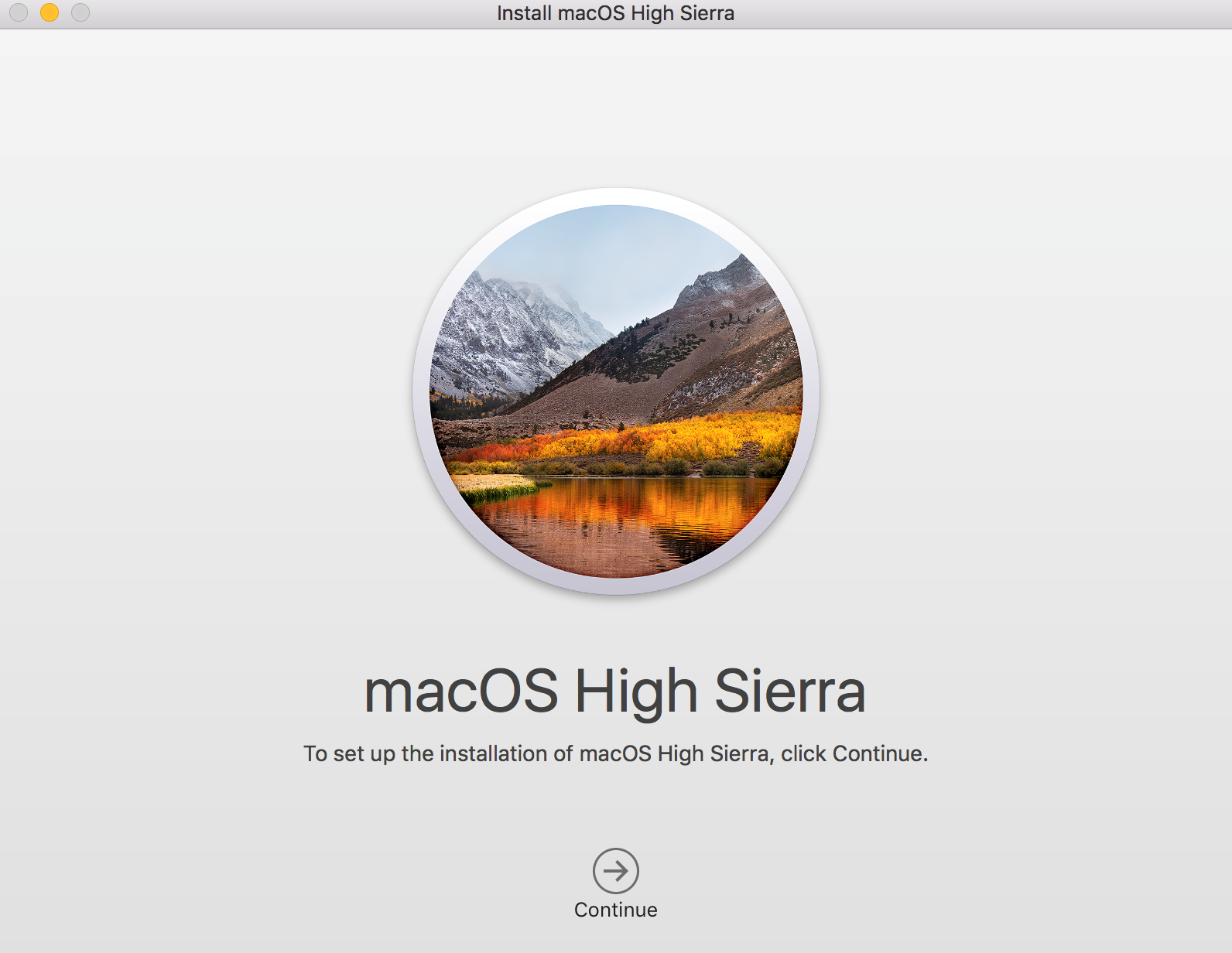 So, if you're not installing High Sierra, we have to ask: What are you waiting for?